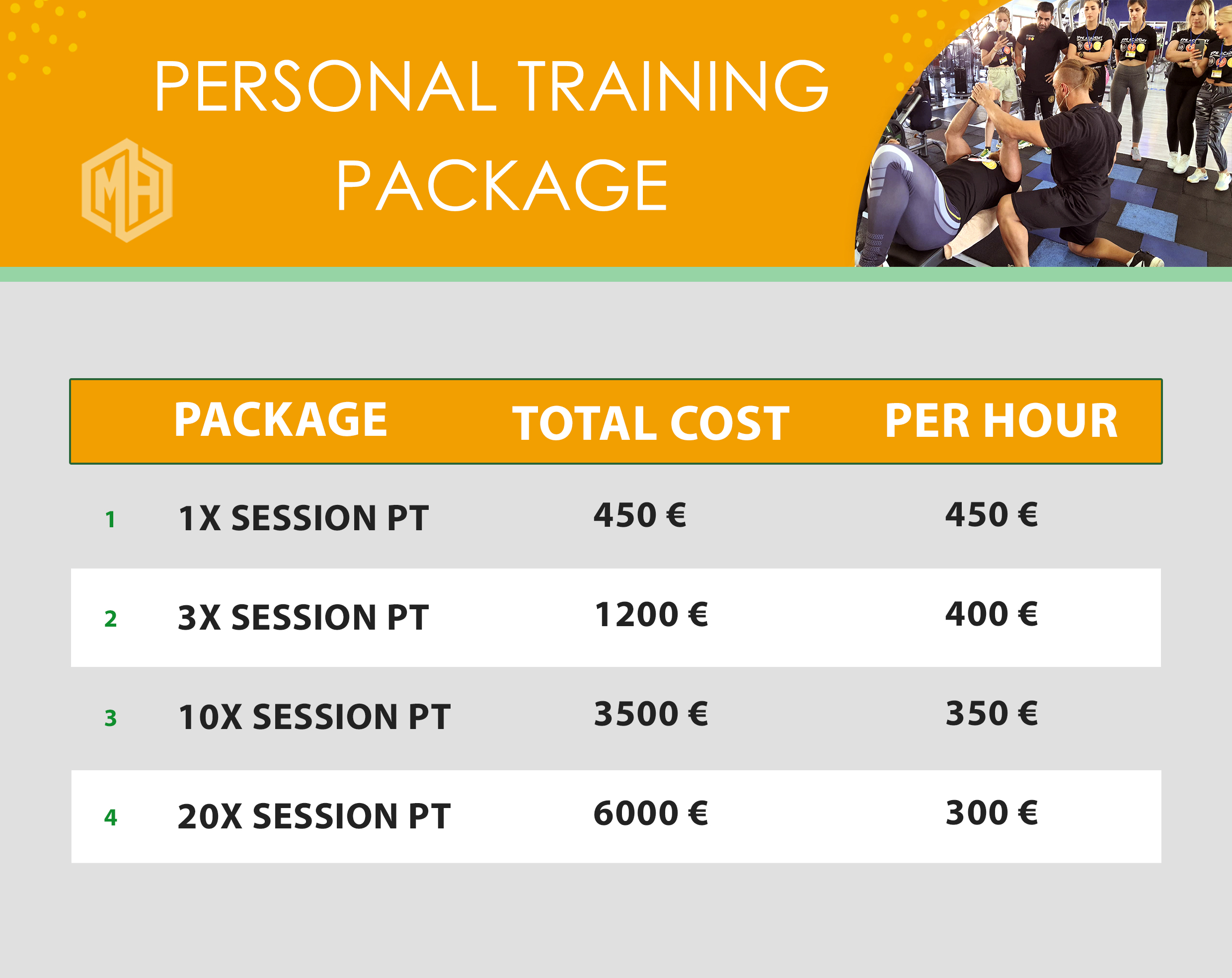 PERSONAL TRAINING
Professional Plan
A Personal Trainer works with individuals who want to improve their physical lifestyle. Some Personal Trainers work directly for a gym and are responsible for administrative and organisational tasks and also work with clients. Some Physical Trainers are freelancers and rent out time and space in a gym to train their clients.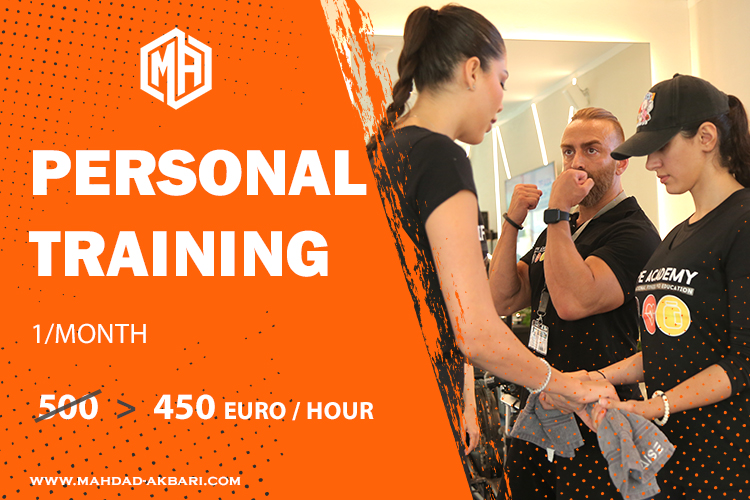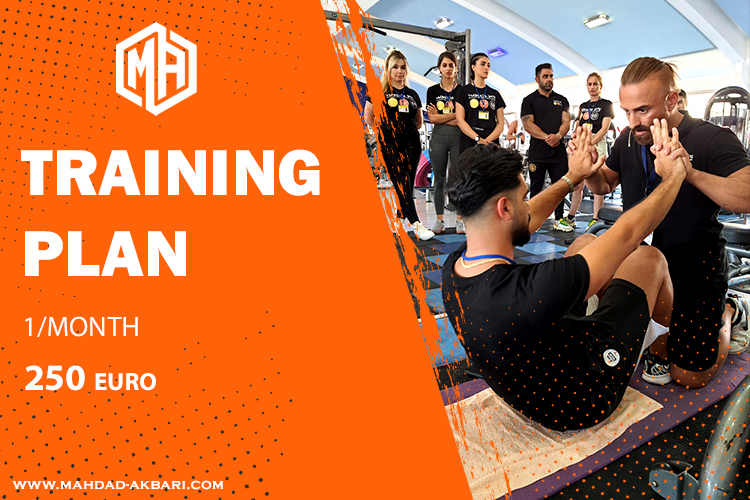 NEW YEAR NEW BODY NEW TITLE
Fitness Training Plan

The Training Plan is for athletes who are ready to put in the work required to make progress in their training. Whether you're preparing for your first competition or have your eyes set on the next big event, our team and our plans can help you structure your days productively so you'll be ready.
PROFESSIONAL NUTRITION PLAN IS 70% OF SUCCES
Professional Nutrition Plan
A healthy eating plan gives your body the nutrients it needs every day while staying within your daily calorie goal for weight loss. A healthy eating plan also will lower your risk for heart disease and other health conditions.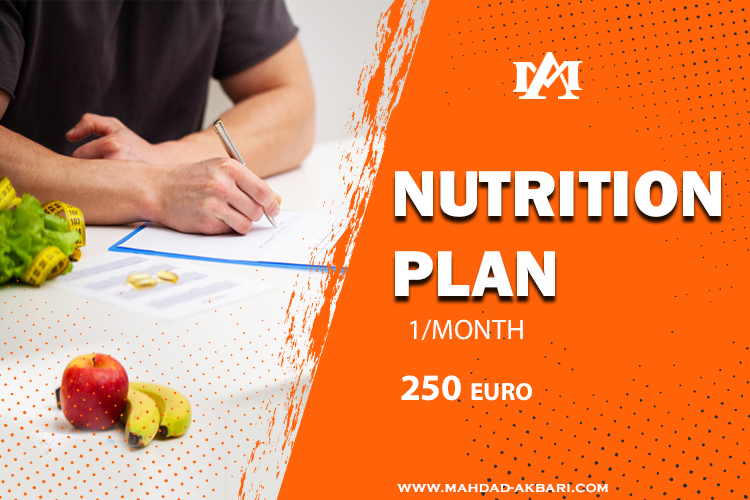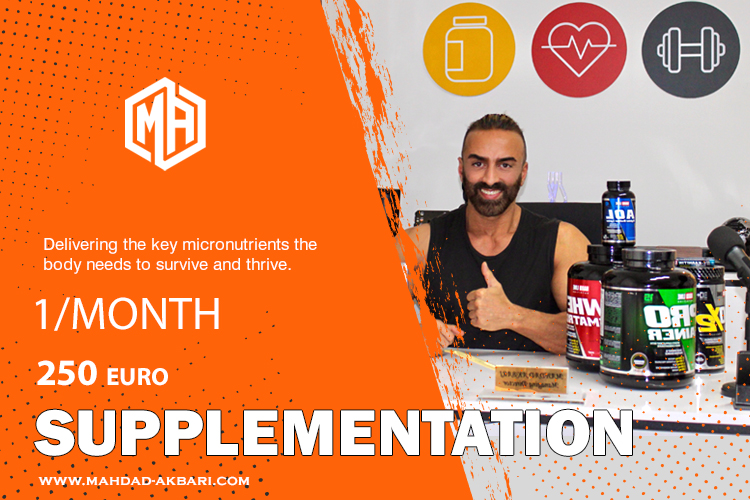 NUTRITION IS GOOD BUT IS NOT ENOUGH !
Supplementation
It can be difficult to find a nutrition and exercise plan that feels realistic and achievable. You may feel overwhelmed with your career or with school and struggle to find time to exercise and eat healthy. With a little effort, you can develop a nutritional plan, Sports Nutrition Plan and an exercise plan that fit your lifestyle and your health goals. You should also focus on staying committed and motivated as you work out and eat right so you can maintain a healthier lifestyle long term.
BE THE BEST POSER ON STAGE !
Posing Training Plan
Receive a personalised 1 on 1 posing evaluation during each session allowing you to develop into a more complete and competitive athlete, instantly.
1hour Posing Sessions can cover: Identifying areas in need of improvement , Easy to understand drills, skills and warm ups , Coordination and unique posing sequences , Exercises to enhance poses , Federation specific poses and stage layout , Learn transitions, choreography, stage walks and presentation requirements , Your posing Coach is NPC & Arnold Classic & German & Austrian Champion, Mahdad Akbari with more then 15 Years experience in many countries & many Contests who has been teaching posing professionally since 2007 both internationally and across Germany.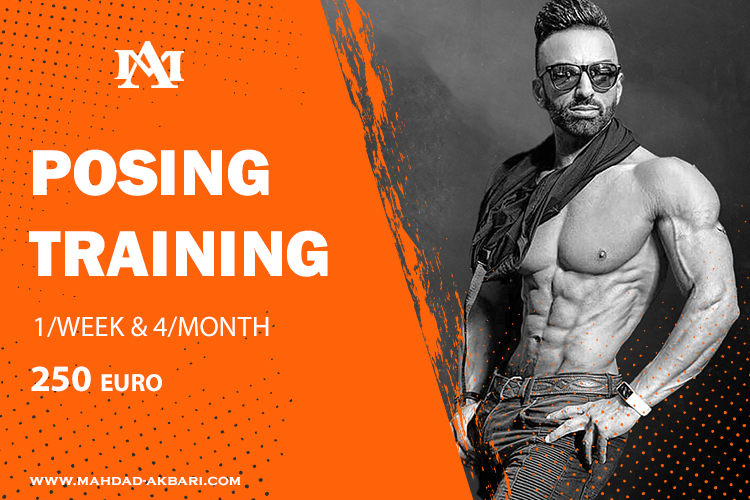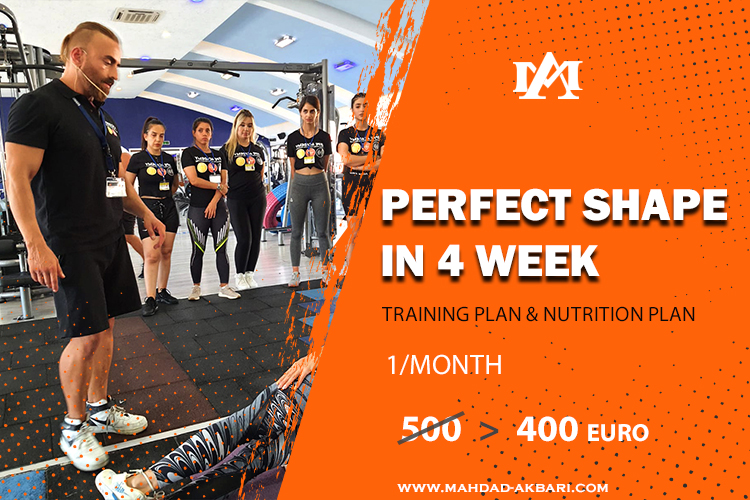 SPECIAL FITNESS PROGRAM
Training plan & nutrition plan
This four-week summer body FITNESS & NUTRITION program will spark the results you want just in time for summer time & bikini season.
Let's START NOW!
VICE MR. UNIVESRE FITNESS
13 European championship titles
VICE MR. UNIVESRE FITNESS
13 European championship titles